Date of Birth

October 2
About FalconX578
Biography:

Things about me.
My Name:
Thomas. It's probably better than yours (jk XD). I'm more commonly known as FalconX578, but you can call me FalconX, or just plain old Falcon.
My Life:
I was born and I started moving, breathing, and blinking. Here I am now, x years later :D (really though, does anyone actually read this?).
Who I am:
That guy with OCD that has to make everything look nice and spends hours of his life making sure that all of his titles have a cool font and all of his spoilers are equally spaced apart.
Fun Fact: I like food.
Location:

Somewhere over the rainbow and beyond the sea, AKA that Narnia place (hah, no, did you think?).
Interests:

Eating, sleeping, playing tennis, playing video games, and writing. I like doing random stuff :D .
Occupation:

Student, but other then that, none :p (aside from spreading the good news).
I believe in Jesus Christ as my Savior. If you're not afraid to admit it then paste this into your signature.





Back from the dead.



Information:

wRHG:

Farukon

.

wRHG Test Room:

The Birdcage

.

Forums/SE Username: FalconX578.
Originally Posted by
Iroh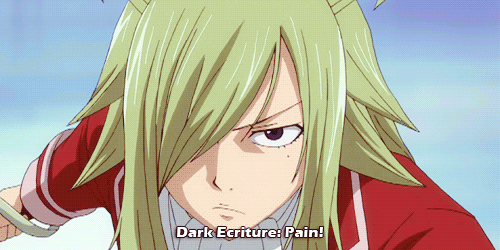 Total Posts
Total Posts

135
Posts Per Day

0.33
Visitor Messages
Total Messages

5
Most Recent Message

10-28-2017

10:28 AM
General Information
Last Activity

Yesterday

10:27 PM
Join Date

12-12-2016
Referrals

0
10

Friends

Showing Friends 1 to 10 of 10